January 4th, 2022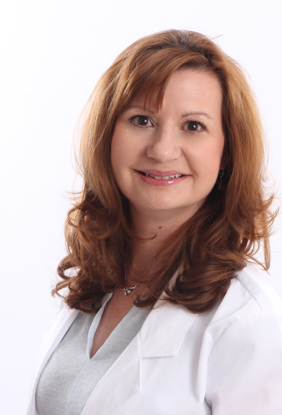 Dr. Tiller and I would like to take this opportunity to thank you for your continued trust and confidence throughout the years and for allowing us to be a part of your health care team and a part of your lives.  I have always said that my favorite part of being a dentist is the relationships I have with my patients, watching you grow up, or grow older, start school, go off to college or see you retire.
Many of you have heard already about my loss of acute vision in my right eye, and that I have had to step back from doing the fine-detailed work of restorative dentistry.  I am so thankful to Dr. Tiller and our team for taking over so many of my responsibilities during this time.  Dr. Tiller has worked extra days and long hours while I underwent procedures and consulted with specialists. Once it was determined that my vision was not going to improve, Dr. Tiller continued to work those extra hours for several months to allow us time to find just the right dentist to join our team. I am thankful to my patients for caring so deeply as I have been sharing my news, and I am also thankful that we have been able to find another wonderful dentist to join the team.
I am happy to announce that Dr. Kara Diemer, who joined our team in May of 2021, will be assuming the dental practice and the privilege and responsibility of continuing to care for our beloved patients. Dr. Tiller and I carefully evaluated many interested candidates before finding the right one. Dr. Diemer graduated with honors from our same esteemed alma mater, The University of Texas Health Science Center, San Antonio, School of Dentistry in 2005.  Like us, she was inducted into Omicron Kappa Upsilon, which is the National Dental Honor Society, awarded to fewer than 10% of graduates each year. Dr. Diemer is a talented dentist who possesses the highest qualifications, and she is extremely skilled in all phases of restorative and cosmetic dentistry.  She's also an attentive listener, a mom of two boys, a volunteer in the community, and a trustworthy leader.  She is a gentle and compassionate dentist who believes in preventative dentistry, conservative care, and is committed to using the latest technology.
Dr. Tiller and our same friendly staff will remain working in the practice alongside Dr. Diemer, and I know they will all continue to take great care of you. I really cannot imagine not seeing you guys every six months or so, but I look forward to hopefully running into some of you as a fellow patient of the practice.  Thank you for so many wonderful years of being not only patients to me, but my friends as well.