September 6th, 2016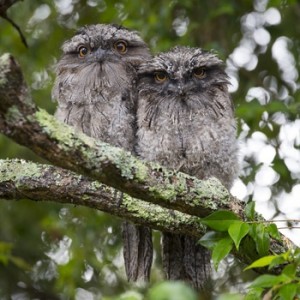 Do you have a teen who stays up late studying or playing video games? A new study finds teenagers who are "night owls" are "up to four times as likely to require fillings as those who prefer an early night." The researchers suggested this may be due to teenagers neglecting "to brush their teeth before falling asleep." In addition, the study found teenagers who go to bed late are "more likely to wake up later and skip breakfast," resulting in "increased snacking throughout the day." Given this, the Oral Health Foundation is "encouraging parents to ensure their children understand the importance of brushing their teeth before bed, and the impact of tooth decay." Dr. Nigel Carter, the foundation's chief executive, said the combined effect of not brushing teeth regularly before bed and skipping breakfast is "a real recipe for disaster" for oral health and increases the "risk of developing tooth decay."
We have personally seen these problems arise in our office. Teens who have historically had perfect check-ups are being diagnosed with multiple areas of decay, and when questioned about any changes in diet or other habits, late night snacking seems to be the culprit.
We have also seen what we refer to in our office as "the freshman year effect." We have had patients who we have seen since they were little and sent them off to college without a single filling. Unfortunately, some come home for winter break or summer for their dental check-up to find out they have developed cavities. When we talk to the students, we find it is due to a change in diet and a change in oral hygiene habits. It seems, this is the first time that they have free reign on what they eat and drink. They may be choosing foods that mom and dad didn't keep at home and often are drinking far more soft drinks. So turns out the "freshman 15" isn't great for teeth either! Adding to the problem is that students are often up late studying and the trip down the hall to the common bathroom to brush their teeth may not always happen.
Dr. Carter said, "Problems in the mouth can affect the way our children communicate, their relationships and their wider general health, so it is vital they prioritize their oral health." As your teens are becoming more and more independent, please help us and help them by stressing the importance of a healthy diet and good oral hygiene practices.