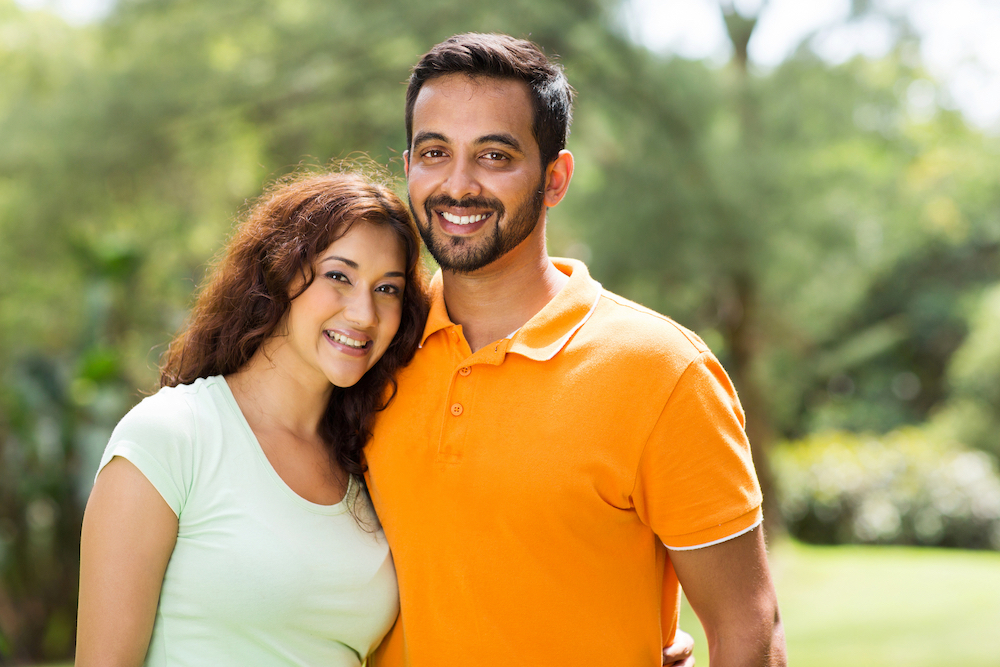 A dental crown is a permanent, custom-made dental restoration with a cap-like appearance that is meant to fit over a prepared natural tooth. This restores functionality to the tooth, as it acts just as a natural tooth would.
While offsite labs are often called upon to perform patient crowns, your doctor at Austin Family Dentistry will design your porcelain crown herself in our office, making it a speedier process of restoration and get you back to your normal chewing sooner rather than later.
Crowns are utilized to restore functionality and strength, as well as shape and size, to a tooth that requires restoration. Crowns may be deemed necessary by your Austin Family Dentistry dentist in the following cases:
Protecting a tooth that has become cracked
Replacing an old or broken tooth
Restoring shape and size to a tooth that has been grinded down
Support a tooth with a large filling
Cover a dental implant
Close spaces between teeth
Restore strength to a tooth that has had a root canal performed
These and some other cases will require a crown, which we are able to do in-house, same day. Additional time is needed for situations of dental implants with crowns, as the process for an implant requires various steps to completion.
Crowns are permanent dental solutions that can be made from the following materials:
Metal
Ceramic
Porcelain
Resin
At Austin Family Dentistry, we generally work with ceramic crowns. 
We use iTero scans, rather than the uncomfortable putty-like impressions, to form our crowns. With the advanced technology able to quickly convert digital impressions to permanent crown solutions, you can often have your crown ready the same day!
We have an in-house mill that can create a single crown while you wait, and you can have it seated the same day.
During a dental visit, your dentist will file down and remove any parts of the tooth that need to be removed due to decay, breakage, etc. A crown, once created, will then be placed over the old tooth, renewing the strength and functionality of the tooth and seamlessly fitting into place. An adhesive is used to secure the crown in place.
Crowns are treated exactly like teeth once they are in place, and must be cared for as such. If you aren't already brushing your teeth twice a day and flossing, start doing so. Your dentist may also recommend a certain toothbrush or toothpaste for sensitive teeth.
Additionally, avoid hard foods, ice chewing, or other foods that could cause your crown (or your teeth) to crack.
Finally, if you are someone that grinds your teeth in your sleep, ask your dentist about a nightguard to protect your teeth and your crown
Consultation
Most of the time, your dentist will determine your need for a crown during your semi-annual teeth cleaning and checkup. While performing the normal cleaning, your dentist will analyze each tooth and check for decay, cracks, and other signs that would lead towards a crown requirement.
However, if you are having tooth pain and believe that dental work such as a crown might be necessary, call Austin Family Dentistry today for a consultation. We can look at your tooth issue, discover the cause of the pain, and determine whether or not a crown ,or other solution, is necessary.