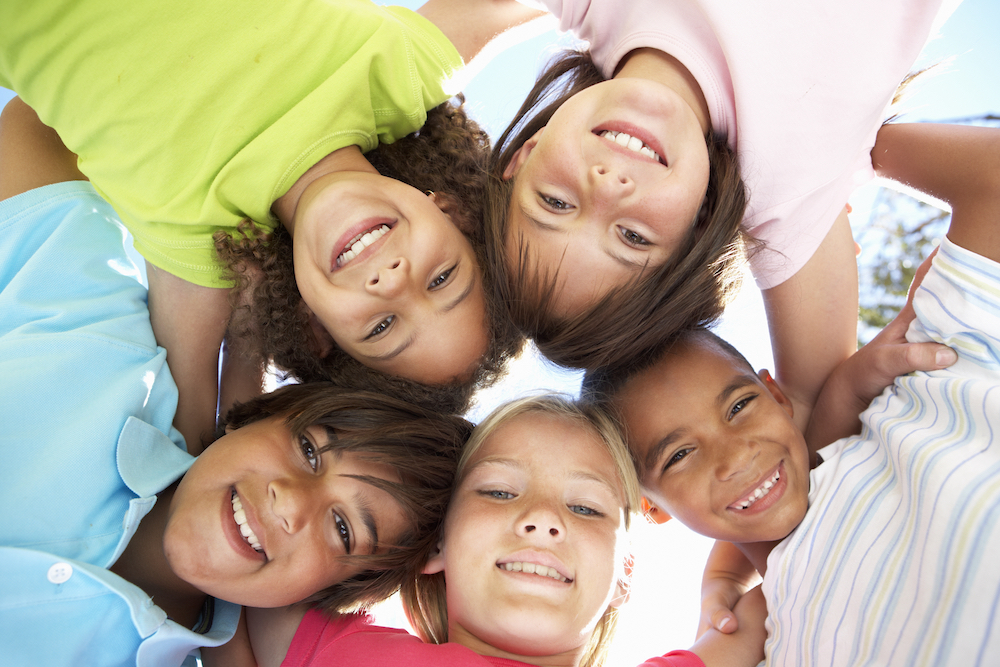 Silver Diamine Fluoride (SDF) is a liquid antibiotic approved by the FDA that is used to prevent and control tooth decay, as well as mitigate any disease progression. Treatment with Silver Diamine Fluoride does not negate the need for restorative dentistry, but it is effective at preventing further decay.
The principal components of silver diamine fluoride are silver and fluoride. Silver functions as an antimicrobial agent while concurrently strengthening the dentin, the underlying protective layer of teeth. Fluoride is the active ingredient that stops tooth decay and prevents further decay from occurring.
Silver Diamine Fluoride Recommended Usage
There are a few key situations where SDF is recommended for use:

Children who struggle to cooperate during treatment

Children that have excessive early childhood decay

Children with tooth decay that cannot be treated in a single visit

Patients with special needs
Silver Diamine Fluoride is an effective solution that can help to stop tooth decay, relieve sensitivity, and in many cases extend treatment necessity for patients that have substantial dental fears or special needs that would otherwise require sedation. SDF also kills organisms that cause cavities without staining healthy enamel or dentin.
Ask about our SDF option at Austin Family Dentistry if you believe it could be a viable option for you or a family member. We can go over the benefits, answer any questions you may have, and determine if it is an effective treatment solution.