Despite the fact that regular brushing, flossing, and exams help us maintain good oral hygiene and health, there are still circumstances that can result in tooth loss. If an injury, disease, or other problem causes tooth loss, dental implants may be a viable solution. At Austin Family Dentistry, we offer effective dental implant placement to restore oral health and revitalize your smile.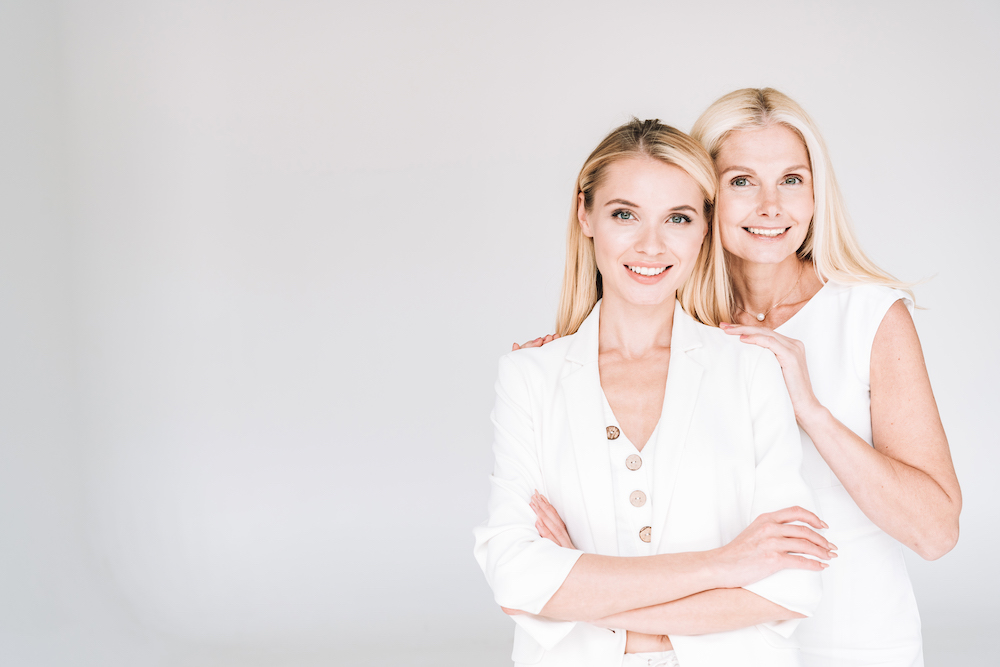 Dental implants are synthetic titanium roots that are surgically implanted by a dentist into the jawbone to replace a missing tooth. This titanium is intended to be exceedingly biocompatible with human bone, just like hip and other joint replacements.
Dental implants can be used to replace a single missing tooth, multiple missing teeth, or even an entire arch of missing teeth. Your dentist will determine the number of strategically positioned implants necessary to sustain the required solution.
Dental Implant Placement with Austin Family Dentistry
While many dentists require you to go offsite and work with a specialist, Austin Family Dentistry can perform most implant services in house with our Periodontist, Dr. Sara. This means making your implant process significantly simpler, as you don't have to go back and forth between a periodontist and a dentist here at Austin Family Dentistry.
Dental Implants vs. Dentures or Bridges
When compared to alternatives such as dentures or bridges, dental implants offer advantages that others do not. Traditional bridges and dentures are not bone-anchored. This results in instability that can affect not only your ability to bite and swallow, but also your confidence in your smile.
Implants appear and feel more natural than other solutions, and significantly more similar to natural teeth. Because dental implants do not rely on adjacent teeth for support, they will not increase the labor of adjacent teeth, which could compromise their health as well.
Longevity is obviously a key factor here as well. Bridges typically last between 7 and 10 years, whereas implants should last a lifetime as long as they are properly cared for.
Caring for your implants is very similar to caring for your teeth. Daily brushing and flossing will go a long way. Flossing around the base of the implant is especially important to remove food and other debris that can accumulate in the gums.
As is the case for natural teeth, your implants will last longer if you take great care of them. Be sure to implement a solid daily routine!
Dental Implant surgery is an outpatient process. It begins with an extraction of teeth that need to be removed, if necessary. Also if necessary, bone grafting will be done to prepare the jawbone for the implant, if there is not sufficient jawbone in the area.
Once the jawbone grafting is completed and healed, the implant post is inserted. The process of bone and implant integration sometimes takes a month or two. Once healing is done, an abutment is placed, which is essentially a connector between the implant and the artificial tooth or teeth.
Finally, once the gums are healed, an artificial crown is placed.