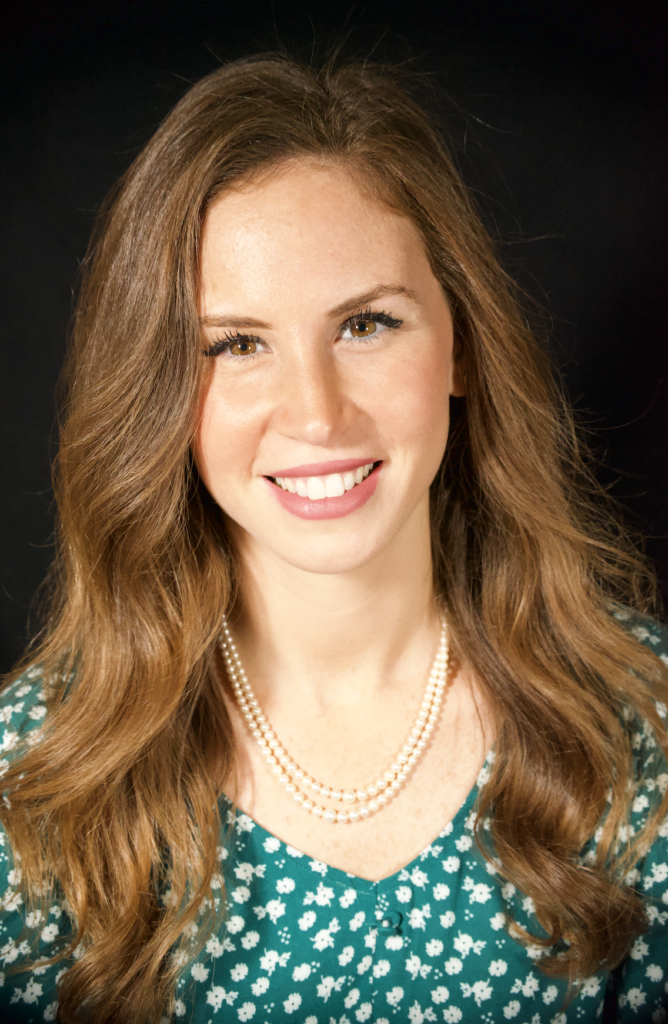 Dr. Sara Elhusseini was born and reared in Cairo, Egypt. She graduated with high honors from Misr International University with a Bachelor of Dental Science Degree. Following graduation from dental school she completed a one-year dental internship. Over the next four years that followed, she worked as a general dentist, as well as a Fixed Prosthodontic Teaching Assistant at Misr International University (one year), and as a Periodontal Teaching Assistant at British University in Egypt (one year) until she moved to the U.S to complete her training in Periodontology.
She completed her specialty training in Periodontology with a master's degree in Craniofacial Biology from the University of Southern California, Los Angeles. She became certified in Intravenous Moderate Sedation during her residency program and has been maintaining an Advanced Cardiac Life Support certification. She is also a diplomate of the American Board of Periodontology which is the highest achievement in her specialty. She has been honored to provide leading-edge, skilled periodontal plastic surgery and implantology to the Austin community.
Dr. Elhusseini has a passion for sharing her knowledge and experience by lecturing to specialists, general dentists, and dental hygienists throughout the nation. Her expertise includes dental implant placement, sinus augmentation, soft tissue augmentation and esthetic crown lengthening. Nothing gives her more fulfillment than exceeding her patient's expectations. Dr. Elhusseini always strives to understand each patient's uniqueness and to thoroughly walk her patients through the treatment process.
In her free time she hikes with her dog, her favorite hobbies are kayaking, squash, painting and horseback riding. She appreciates Austin's beauty while experiencing nature.