Regular dental cleanings are far more important than just teeth maintenance. After all, scrubbing and flossing suffice for this purpose. Professional dental cleanings are essential for maintaining good oral hygiene and promoting optimal dental health, as they address issues that regular cleanings cannot. 
Coming into Austin Family Dentistry for regular cleanings can help in a variety of ways, including: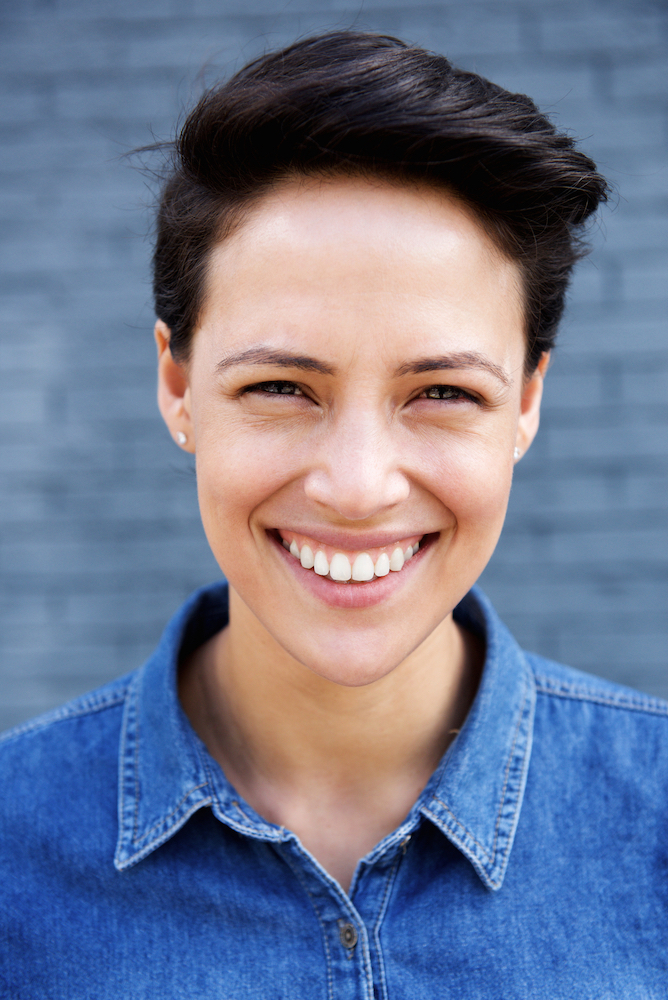 Prevents periodontal disease – Receiving regular dental cleanings can prevent this common oral condition. Leaving gum disease untreated for too long can result in not only poor breath and sensitive gums, but also bleeding and receding gums.
Reduces bad breath – If you struggle with bad breath, scheduling a regular dental cleaning may help you eliminate the problem. Regular dental cleanings prevent poor breath and leave the mouth tasting fresher.
Detection of oral cancer at an early stage – At each dental cleaning, your dentist will examine your mouth for any possible indications of oral cancer, among other issues. Early detection is the key to curing oral cancer, so maintaining regular dental cleanings can make all the difference in preventing the disease.
Reduced cardiovascular disease and diabetes risk – Good oral hygiene has been associated with a healthier cardiovascular system as well as a reduced risk of diabetes and other similar conditions. Surprising as it may seem, your dentition is the key to your overall health!
Reduces cavity risk – Cavities are caused by bacteria, and bacterial buildup is more probable when there is an abundance of plaque and tartar on the teeth. Plaque, tartar, and harmful microorganisms are removed during a regular teeth cleaning, thereby reducing your risk of developing cavities in the future.
Most dentists recommend teeth cleaning every 6 months. Even with proper oral hygiene, going into the dentist twice per year is ideal to stay ahead of any dental and medical issues. If you haven't been to the dentist in over 6 months.
Give Austin Family Dentistry a call today and we can schedule you for a cleaning and get you back on the path to proper dental hygiene.
Your dental hygienist will collect data and take prescribed x-rays and the dentist will perform the exam and diagnose cavities and gum disease.
Your dental hygienist starts with polishing to remove the bacterial biofilm present on teeth then move into instrumentation.
Your dental hygienist will then use a variety of instruments to remove any hard mineral deposits, also known as tartar, from your teeth. Then, your dental hygienist will floss, polish, and apply fluoride to your teeth.
Cleanings are typically painless, and very rarely require any type of sedation or even topical anesthesia. Alterations to your brushing and flossing routines may be recommended based on the results of your cleaning.
Schedule a Cleaning
If it's been some time since you've had a teeth cleaning, and want to get on a recurring schedule to give yourself the best teeth and mouth health possible, call Austin Family Dentistry and we can schedule an appointment as soon as possible. Call today!